The main issue discussed is the science of wound healing- Firstly, it is important to consider the classification of wounds: acute wounds, chronic wounds, and complicated wounds. Healing can have a primary intention that involves a clean wound without loss of tissue and incisions re-approximated. Whereas secondary intention implies large tissue losses and large amounts of granulation tissue.
As we know, wound healing is a quite complex continuous process with several phases. This process is executed following three steps: hemostasis, inflammation phase (immediate up to 6 days), and proliferative phase (after inflammation up to 4 weeks).
When it comes to hemostasis, it takes place to prevent exsanguination (small vessel constriction) and provide the matrix for invading cells (clotting cascade, platelets aggregation, forming scaffold, A-granules in platelets, growth factors, and cytokines as a promoter).
The inflammatory phase serves to establish a barrier against invading organisms and it is within 3-6 days unless other risk factors delay the process from ending. A distinction is made between the early and the late 1 inflammatory phase. The early inflammatory includes the activation of complement cascade and infiltration of neutrophils initiating phagocytosis. The late phase takes place in an acidic medium where the release of monocytes and transformation to macrophages are relevant events.
The proliferative phase has three essential requirements that are injuries ceased, hemostasis achieved, and immune response activated successfully. It lasts from the third day until the second week. During this phase, the following processes take place: fibroblast migration, collagen synthesis, angiogenesis, granulation tissue formation, protrusion, adhesion, traction, and epithelization.
The main conclusions are that further funding and research are needed, bearing in mind that multicenter studies and multidisciplinary approaches are the keys to success.
Dr. Zoe Garoufalia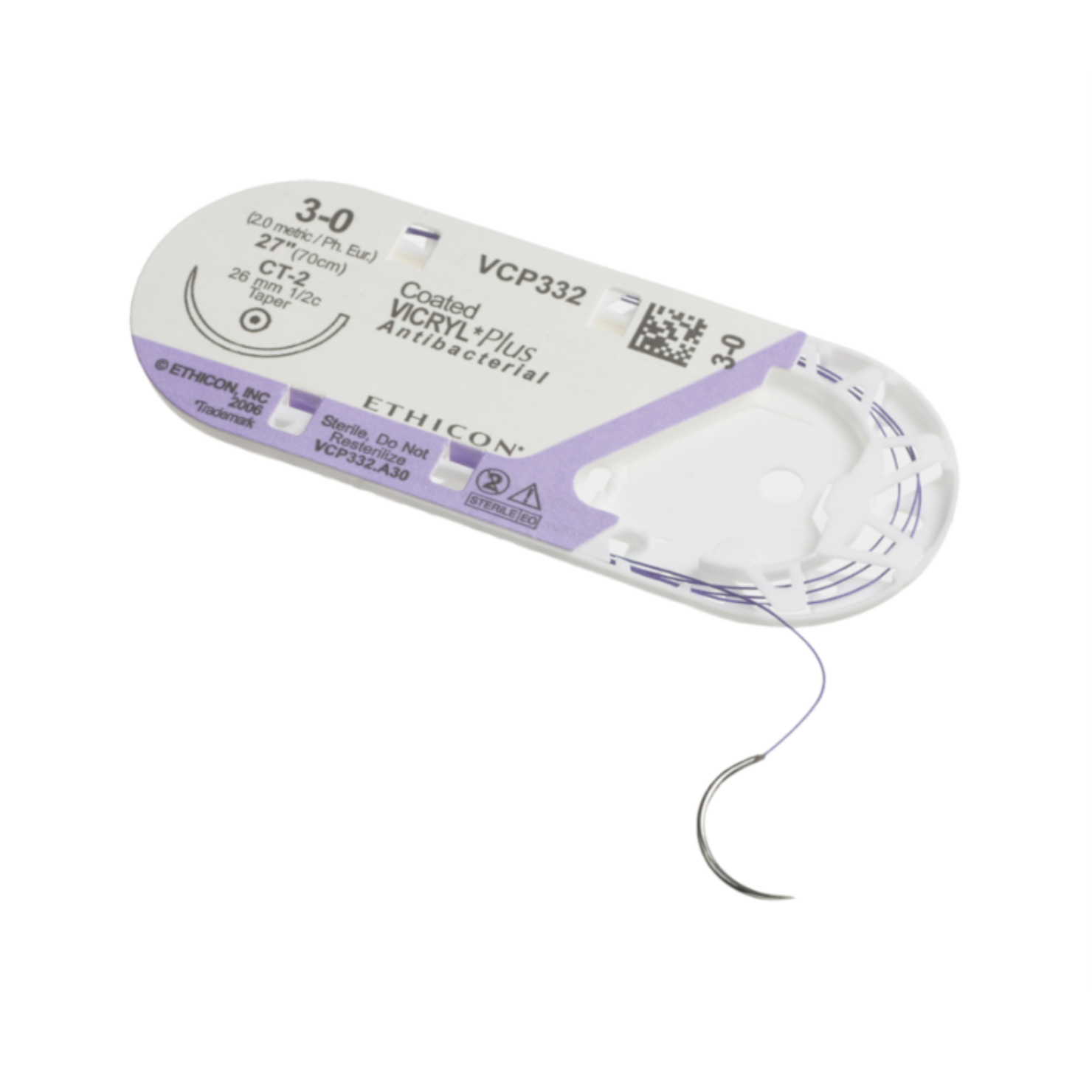 Coated VICRYL® Plus Antibacterial Suture
Polyglactin 910
More info
Find more resources here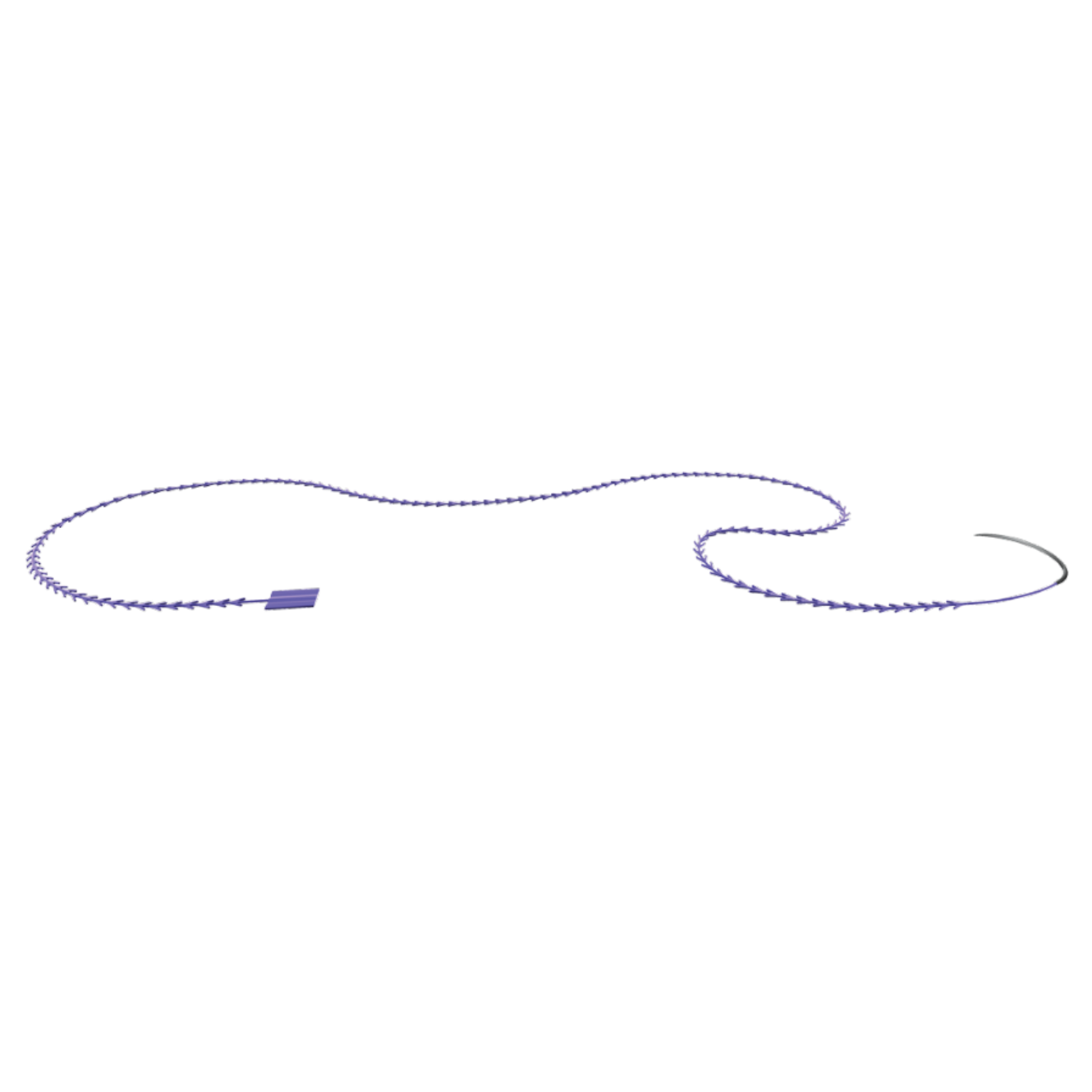 STRATAFIX™ Symmetric PDS™ Plus Knotless Tissue Control Device
ETHICON
More info
Find more resources here
DERMABOND ®
PRINEO ®  Skin Closure System
More info
Find more resources here