Surgical Site Infection Prevention
The main issue discussed is how to prevent surgical site infection. If we refer to recent data, all inpatients received a primary and a secondary diagnosis. When you look for data on any diagnosis, there is a higher incidence of the secondary diagnosis than the primary one. It is important to highlight the expensive cost of dealing with these complications for institutions.
During the first year of the pandemic, the number of SSIs in colon surgery and abdominal hysterectomy was reduced, probably due to a decrease in surgical performances.
When it comes to SSI patients, they are 60% more likely to spend time in ICU and they are 5% more likely to be readmitted to the hospital. SSI patients have a 2 to 11 times higher risk of death than patients without an SSI. They also spend an additional 7-11 days in hospital.
Bearing in mind the main SSI risks, we can refer to obesity, diabetes, prolonged surgery duration, emergency procedures, and surgical wound class. The SSI interventions are sterility, skin preparation, preoperative bathing, or nasal decolonization.
Bacterial colonization of the suture is an underappreciated risk factor for SSI. Sutures can lower the infective threshold because fewer bacteria are needed to cause infection and are easily exposed to bacteria.
Furthermore, PLUS Suture Technology is an innovative technology with antibacterial coating targeting a specific and ubiquitous risk factor for infection, the bacterial colonization of the suture. This particular risk factor is not otherwise addressed during surgery because prophylactic antibiotics do not protect sutures. It also has some advantages in terms of financial and time cost and in terms of reducing infection risk factors.
Finally, Dr Ovington concludes by referring to some studies where it can be observed a pretty advance in these topics. To sum up, PLUS Suture Technology has some advantages in terms of financial and timel cost and in terms of reducing infection risk factors.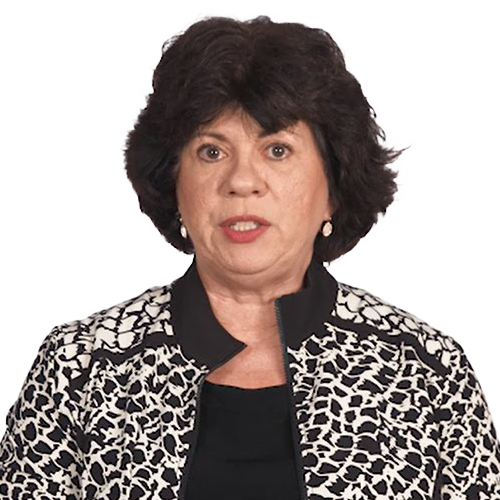 Dr. Liza Ovington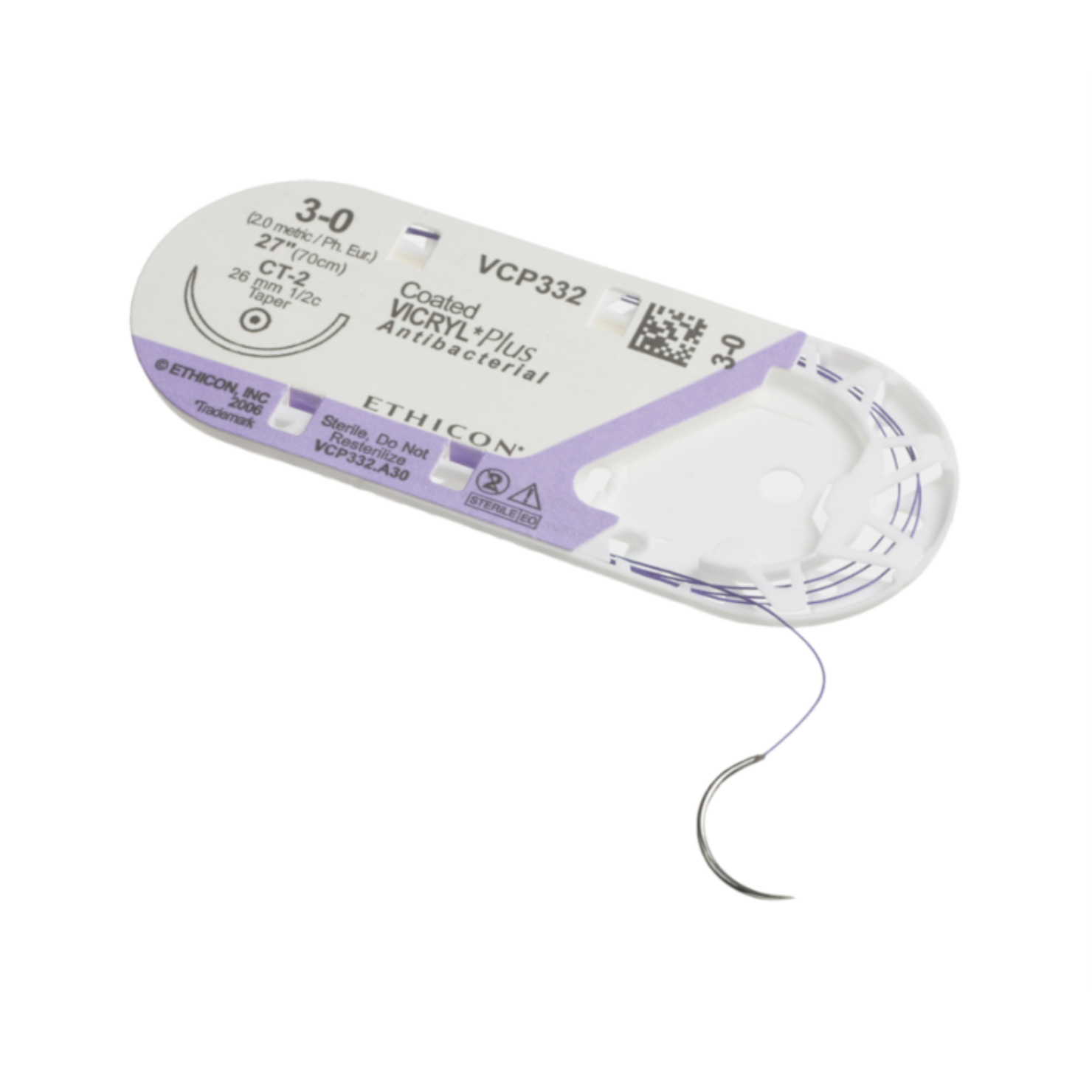 Coated VICRYL® Plus Antibacterial Suture
Polyglactin 910
More info
Find more resources here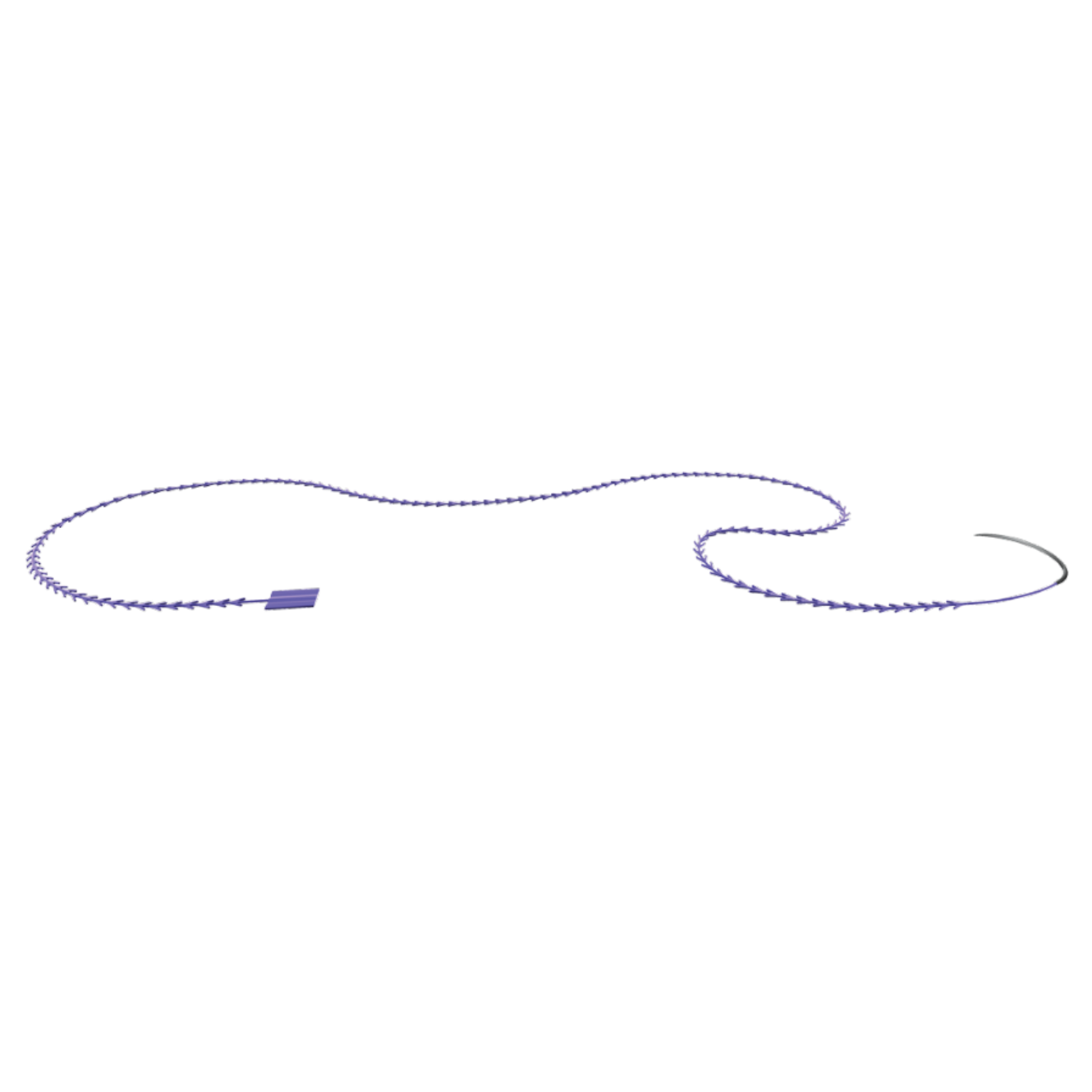 STRATAFIX™ Symmetric PDS™ Plus Knotless Tissue Control Device
ETHICON
More info
Find more resources here
DERMABOND ®
PRINEO ®  Skin Closure System
More info
Find more resources here